Are you looking for God, or a place to Worship? Follow our five easy steps to finding the right Church for you and your family.
How to find a good Church…
1. Start with a search on Google for "Churches near me"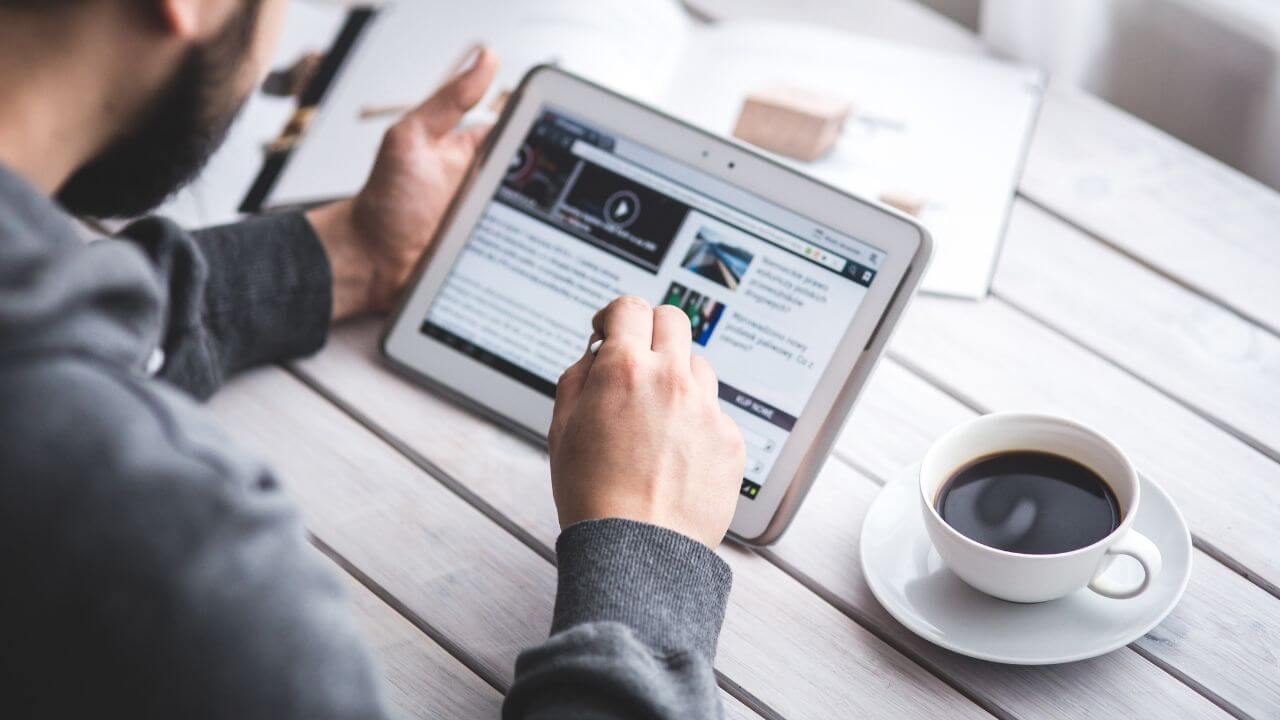 2. Read the "About Us" page on the different Church Websites. Make sure the Beliefs match what you are looking for.
3. Listen to the Church Podcast for a deeper study into each Churches weekly Service.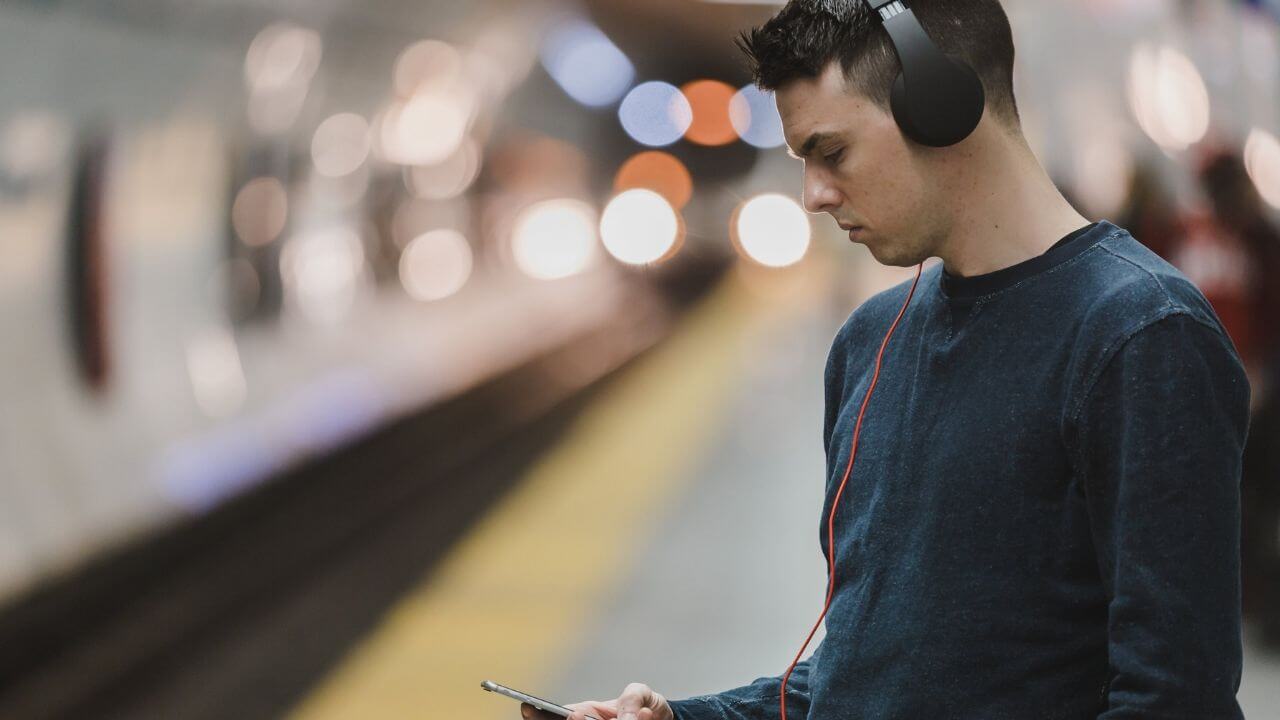 4. Contact the Church to talk with a Pastor for additional questions.
5. Visit the Church with as little expectations as possible.