Welcome to Lighthouse 805 Church in Ventura
Lighthouse 805 Church in Ventura is a welcoming Christian Church that loves Jesus and loves people. Our mission is to help everyone grow deeper with Jesus and shine the love of Jesus into their community.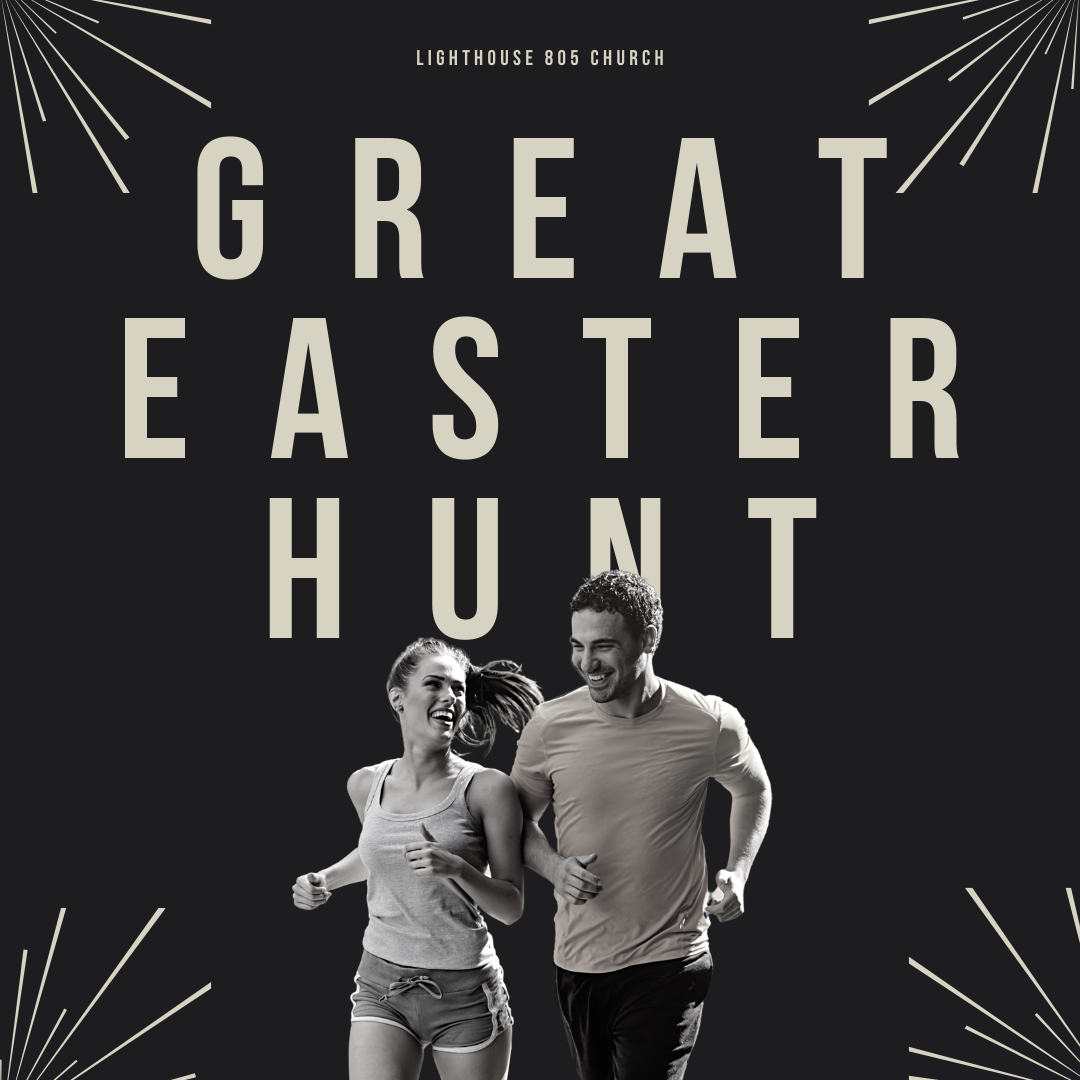 JOIN IN THE FUN
GREAT EASTER HUNT
IS BACK
PLAY ANYWHERE IN THE WORLD
Gather some friends.
Have one team member download the Actionbound App (See below for links).*
Open the App and click on "Find A Bound".
Search – Lighthouse805
Select "EASTER 2022"
Start Bound.
Create Your Team and GO.
Play now through Easter, anywhere, at anytime. Have FUN!
CHRIST FILLED
CHRISTMAS

RESOURCES
Below are some resources for you to bring the love of Jesus more into your life and the lives of your community.
Lighthouse 805 Church
in Person

Starts at 10am PST on Sundays
Click button below to launch our live stream
Lighthouse 805
A Church In Ventura
---
This local Church in Ventura exists for several reasons. But the main reason is to love Jesus and love all people.
Lighthouse 805 Church in Ventura California is here for you. We are known for our artistic approach to the Bible and how we help people discover Purpose. Lighthouse 805 is a Christian Church that loves Jesus completely and loves all people unconditionally. Sunday morning services at 10 am are comfortable, welcoming, and fun in this historical stained glass Church building. Please check out the podcast for a small sample of what you will experience. Lighthouse Church promises you will feel the Love of Jesus and grow in your faith walk from this artistic preaching style. If you are looking for Churches in Ventura, come check us out on a Sunday.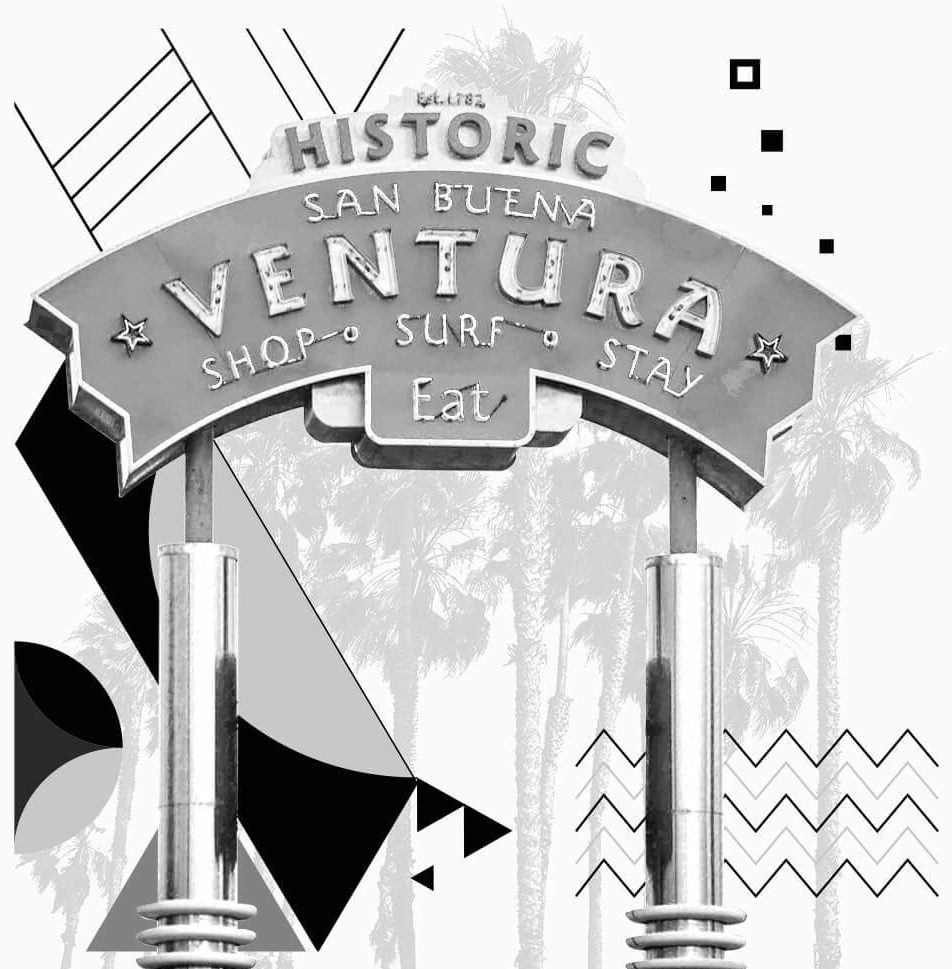 VINTAGE ON THE OUTSIDE
ON THE INSIDE
The Church building represents the life of a believer. Our physical body might look the exact same after inviting Jesus into our lives but what happens on the inside is miraculous. The transformation a person goes through is a creative artistic process that only Jesus could undertake. Every message and sermon serious is an expression of God's love shown in a artistic way. The promise of our Church is that you will hear the Gospel in a new way that brings Hope in every stage of life. Our children's ministry also uses creative ways to show our kids how much Jesus loves them in a creative way.
The old saying, don't judge a book by it's cover, applies to believers and our Church building. Pastor Matt challenges you to step out in Faith in coming to hear a Holy Spirit inspired message that will bring the Word of God out in a new way to receive.
GET DIRECTIONS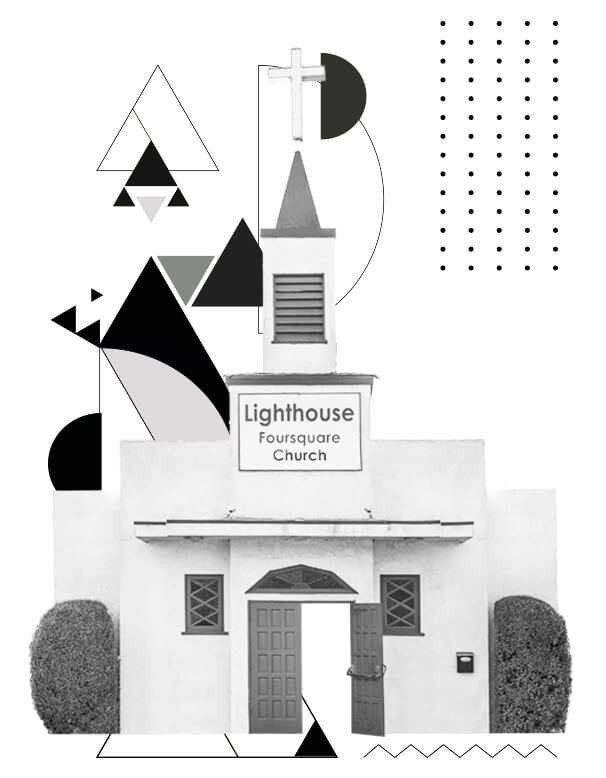 LOCAL
VENTURA

CHURCH PODCAST
Enjoy our local Ventura podcast. Our sermons are encouraging and uplifting with an artistic twist. Each podcast is perfect for commuting. There is no better way to start your day than with the Word of God building us up.
Most Listened Sermon Series
DAILY
DEVOTIONS

FROM GOD'S WORD
Building a strong foundation in Faith starts with daily reading and acting on the word of God.
Josiah was eight years old when he became king, and he reigned in Jerusalem thirty-one years. His mother's name was Jedidah daughter of Adaiah; she was from Bozkath. He did what was right in the eyes of the LORD and followed completely the ways of his father David, not turning aside to the right or to the left. 2 Kings 22:1-2 Nevertheless, the LORD did not turn away from the heat of his fierce anger, which burned against Judah because of all that Manasseh had done to arouse his anger. So t...