Welcome to Lighthouse 805 Church
If you have any questions, please contact us. We'd love to hear from you. During Covid-19 our Church building is closed. Please check out our podcast in the meantime.
LISTEN TO PODCAST
A Great Podcast That's Very Creative
Lighthouse teaches creatively from the Bible every week.
LISTEN ONLINE
Get Connected To An Online Community
There is so much happening online. We have weekly video calls to connect and check in. If you would like to join a group contact us.
FIND OUT MORE!
Lighthouse 805 Church
Live From The Front Lawn

Starts at 10am PST on Sundays
Click button below to launch our live stream
Lighthouse 805
A Church In Ventura
---
This local Church in Ventura exists for several reasons. But the main reason is to love Jesus and love all people.
Lighthouse 805 Church in Ventura California is here for you. We are known for our artistic approach to the Bible and how we help people discover Purpose. Lighthouse 805 is a Christian Church that loves Jesus completely and loves all people unconditionally. Sunday morning services at 10 am are comfortable, welcoming, and fun in this historical stained glass Church building. Please check out the podcast for a small sample of what you will experience. Lighthouse Church promises you will feel the Love of Jesus and grow in your faith walk from this artistic preaching style. If you are looking for Churches in Ventura, come check us out on a Sunday.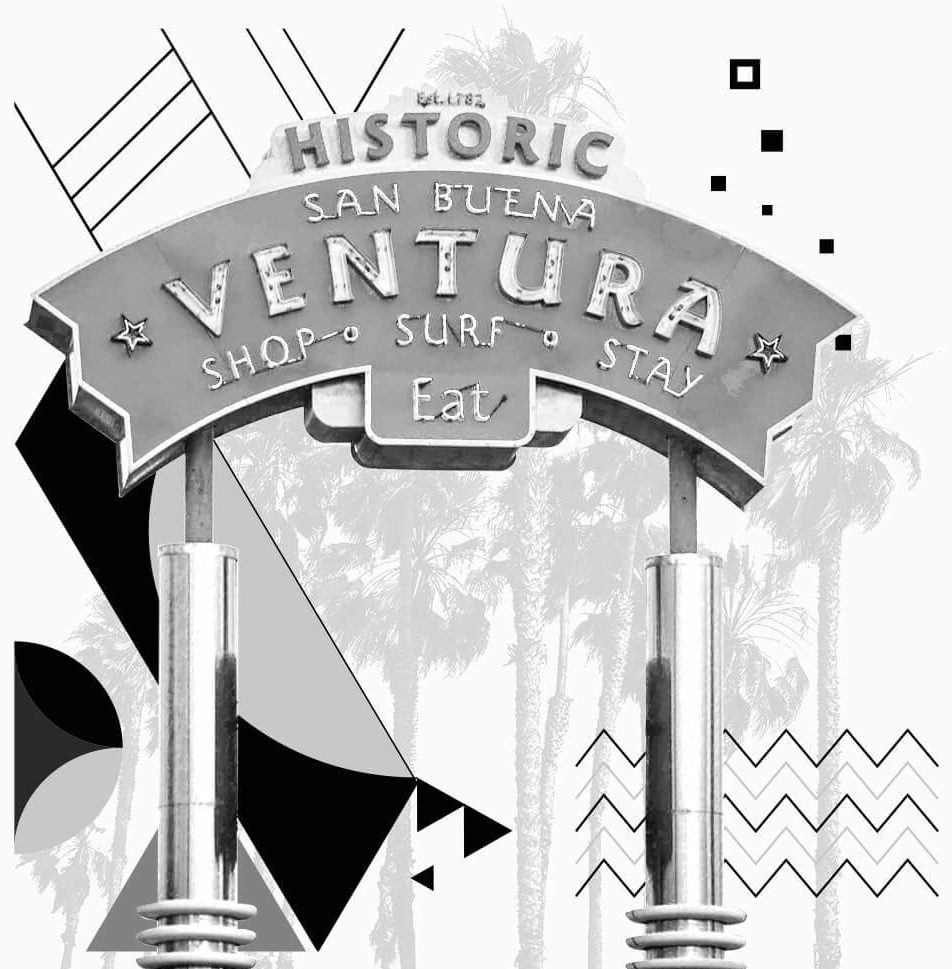 VINTAGE ON THE OUTSIDE
ON THE INSIDE
The Church building represents the life of a believer. Our physical body might look the exact same after inviting Jesus into our lives but what happens on the inside is miraculous. The transformation a person goes through is a creative artistic process that only Jesus could undertake. Every message and sermon serious is an expression of God's love shown in a artistic way. The promise of our Church is that you will hear the Gospel in a new way that brings Hope in every stage of life. Our children's ministry also uses creative ways to show our kids how much Jesus loves them in a creative way.
The old saying, don't judge a book by it's cover, applies to believers and our Church building. Pastor Matt challenges you to step out in Faith in coming to hear a Holy Spirit inspired message that will bring the Word of God out in a new way to receive.
GET DIRECTIONS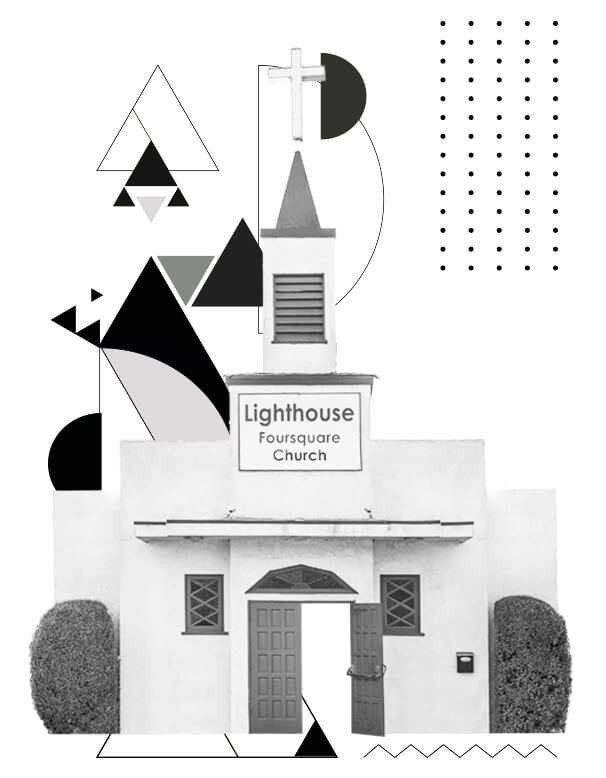 LOCAL
VENTURA

CHURCH PODCAST
Enjoy our local Ventura podcast. Our sermons are encouraging and uplifting with an artistic twist. Each podcast is perfect for commuting. There is no better way to start your day than with the Word of God building us up.
Most Listened Sermon Series
DAILY
DEVOTIONS

FROM GOD'S WORD
Building a strong foundation in Faith starts with daily reading and acting on the word of God.
At Gibeon the LORD appeared to Solomon during the night in a dream, and God said, "Ask for whatever you want me to give you." Solomon answered, "You have shown great kindness to your servant, my father David, because he was faithful to you and righteous and upright in heart. You have continued this great kindness to him and have given him a son to sit on his throne this very day. "Now, LORD my God, you have made your servant king in place of my father David. But I am only...